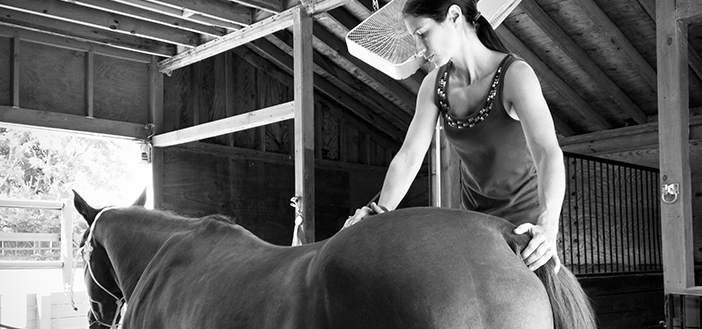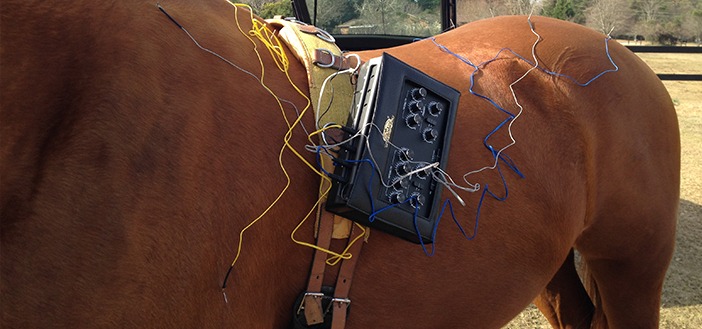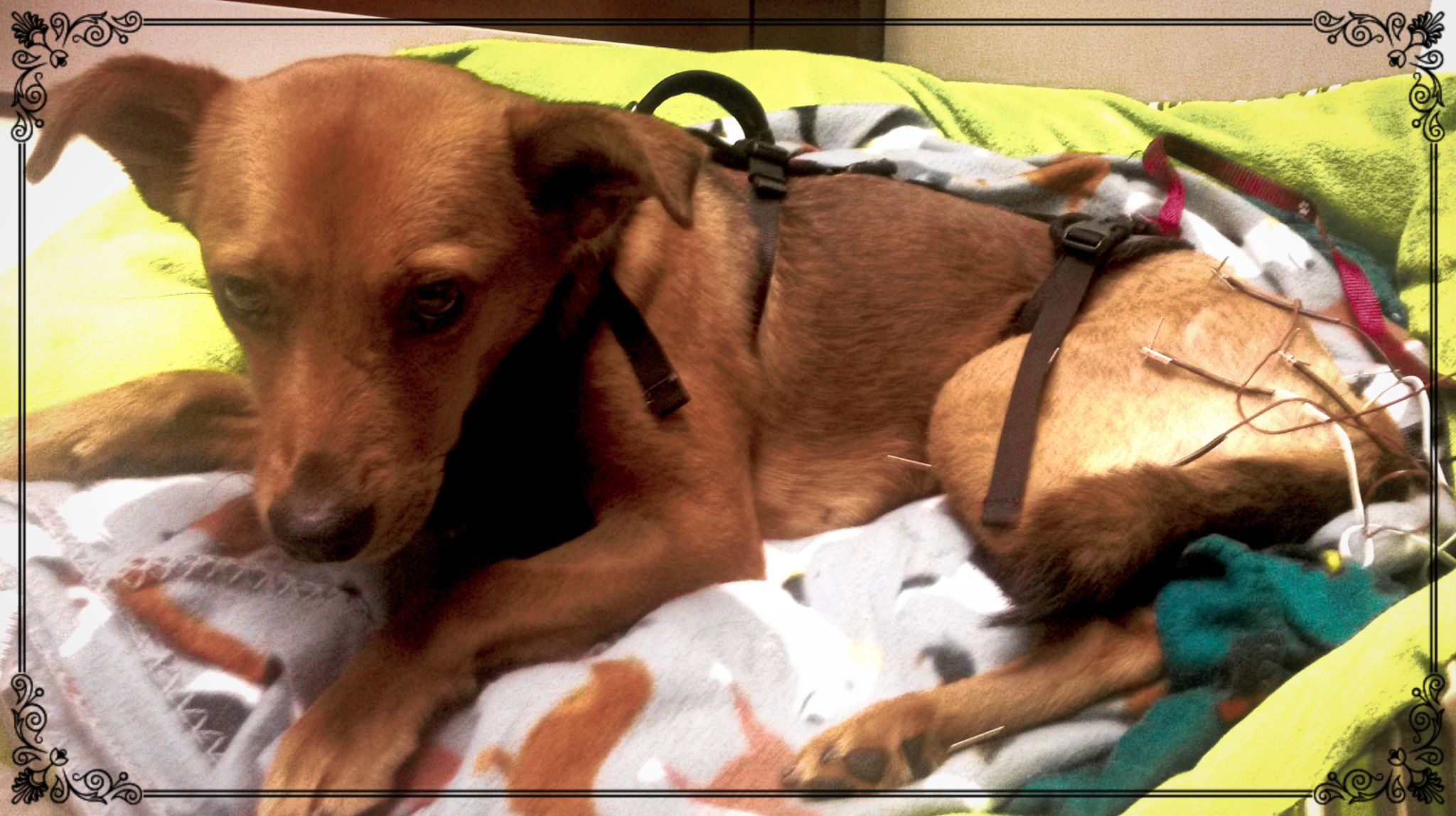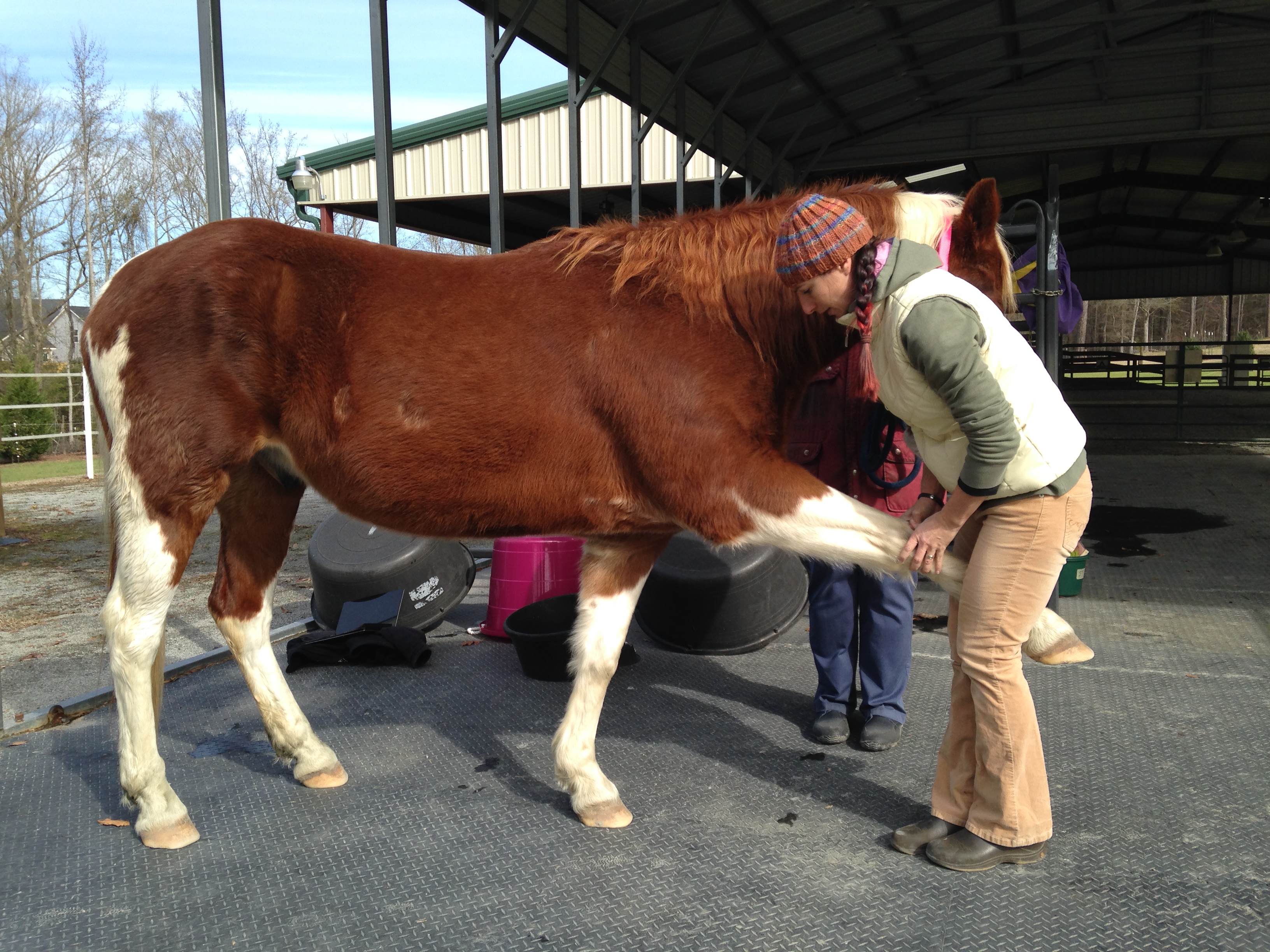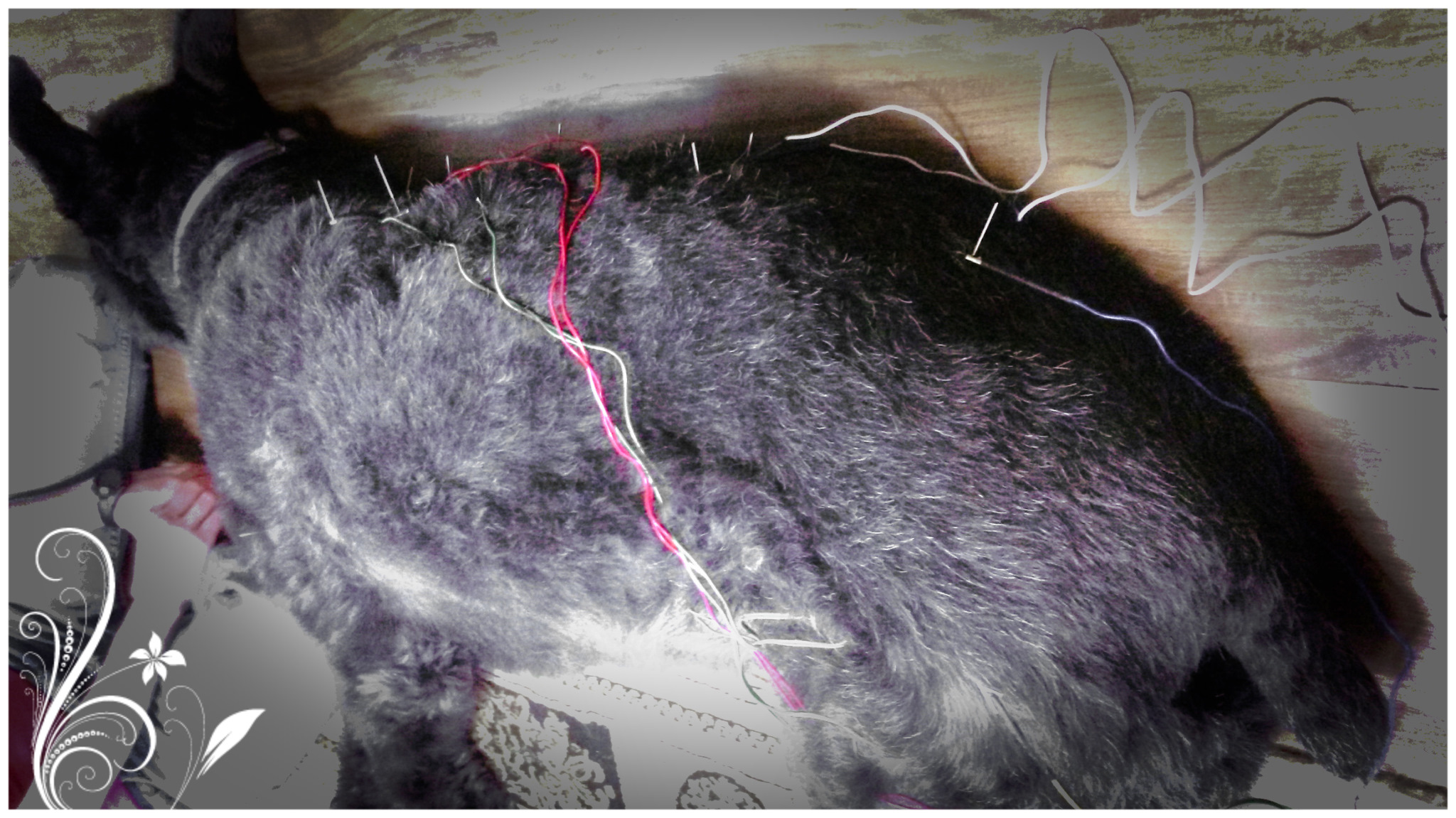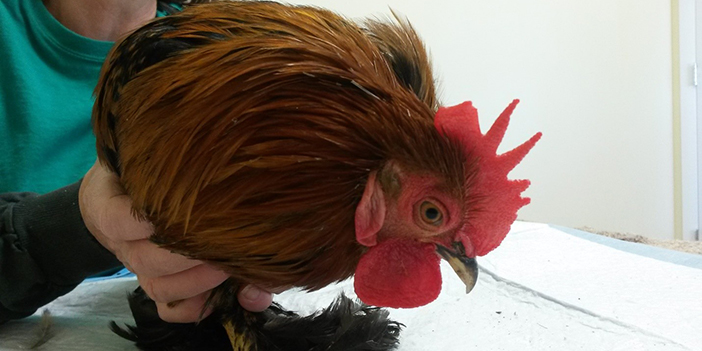 Welcome to Eastview Animal Wellness
Eastview Animal Wellness LLC in Augusta, GA is a holistic veterinarian that focuses on integrative health care for dogs, cats, horses, and more. Our goal is to complement care provided by the animal's regular veterinarian and maintain pets in their optimal state of health. This is achieved by providing a combination of chiropractic care, rehabilitation therapy, and Traditional Chinese Medicine (TCVM).
Eastview Animal Wellness focuses on maintaining optimal function of the nervous system and musculoskeletal system. We use holistic examinations to identify internal imbalances so that they can be treated early to prevent disease. Eastview Animal Wellness also provides options for treating chronically ill pets including cancer, seizure disorders, inflammatory bowel disease, and skin disease. The option to treat pets in their home environment minimizes stress for the patient and maximizes convenience for the caretaker.
Dr. Landes at Eastview Animal Wellness LLC is ready to treat all animals in the Augusta, GA area with holistic veterinary medicine. Call today to learn how chiropractic care, acupuncture, herbal medicine, or other holistic techniques can return your animal to their best health.