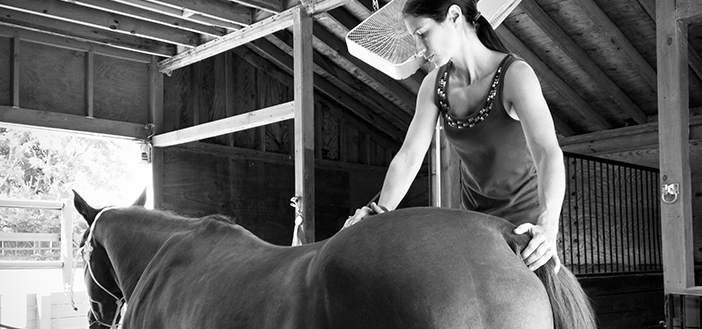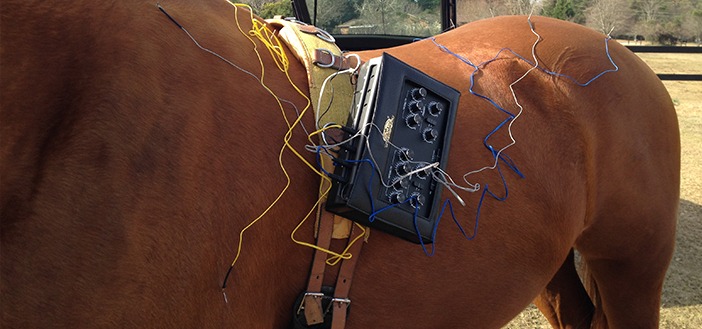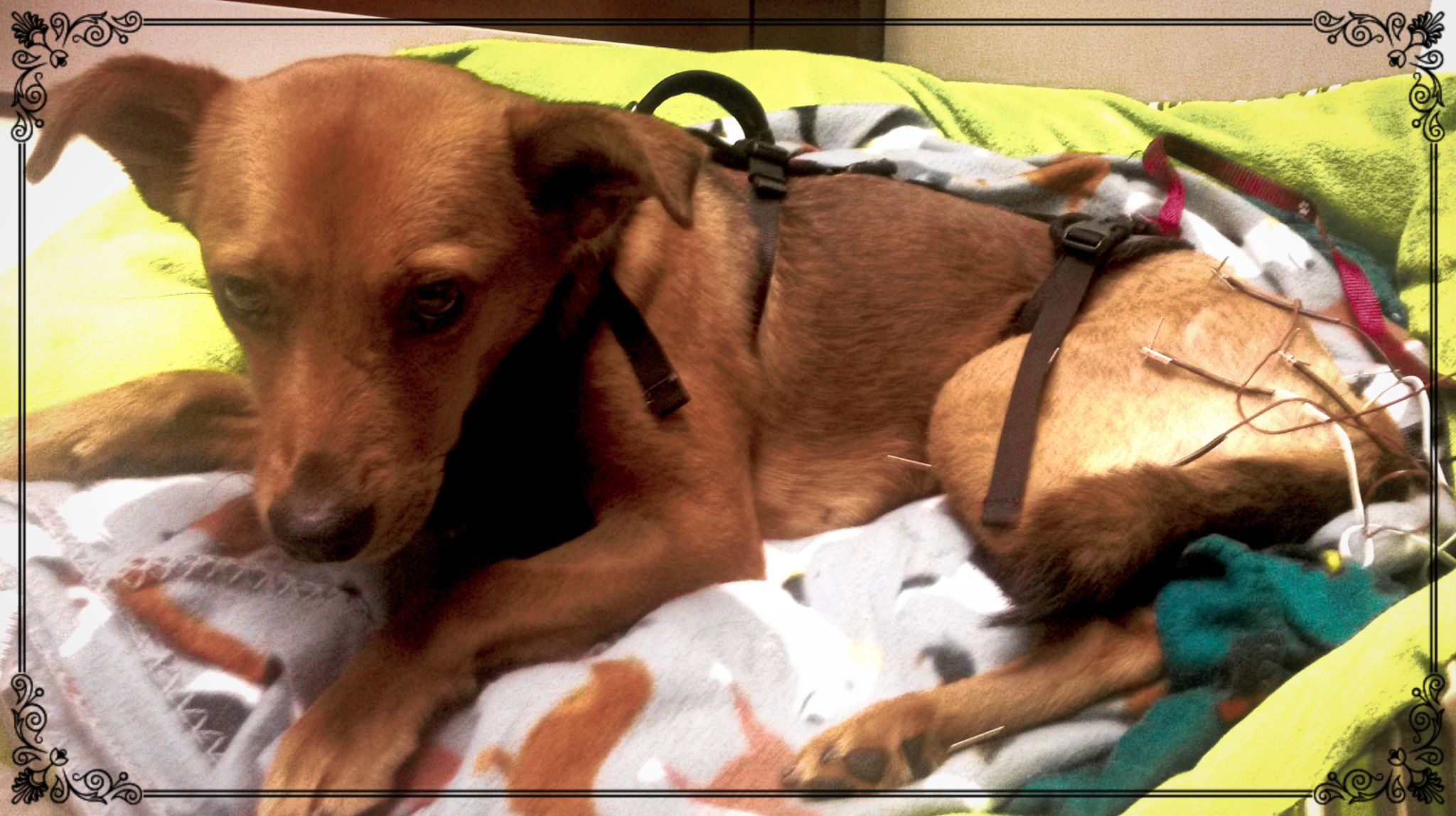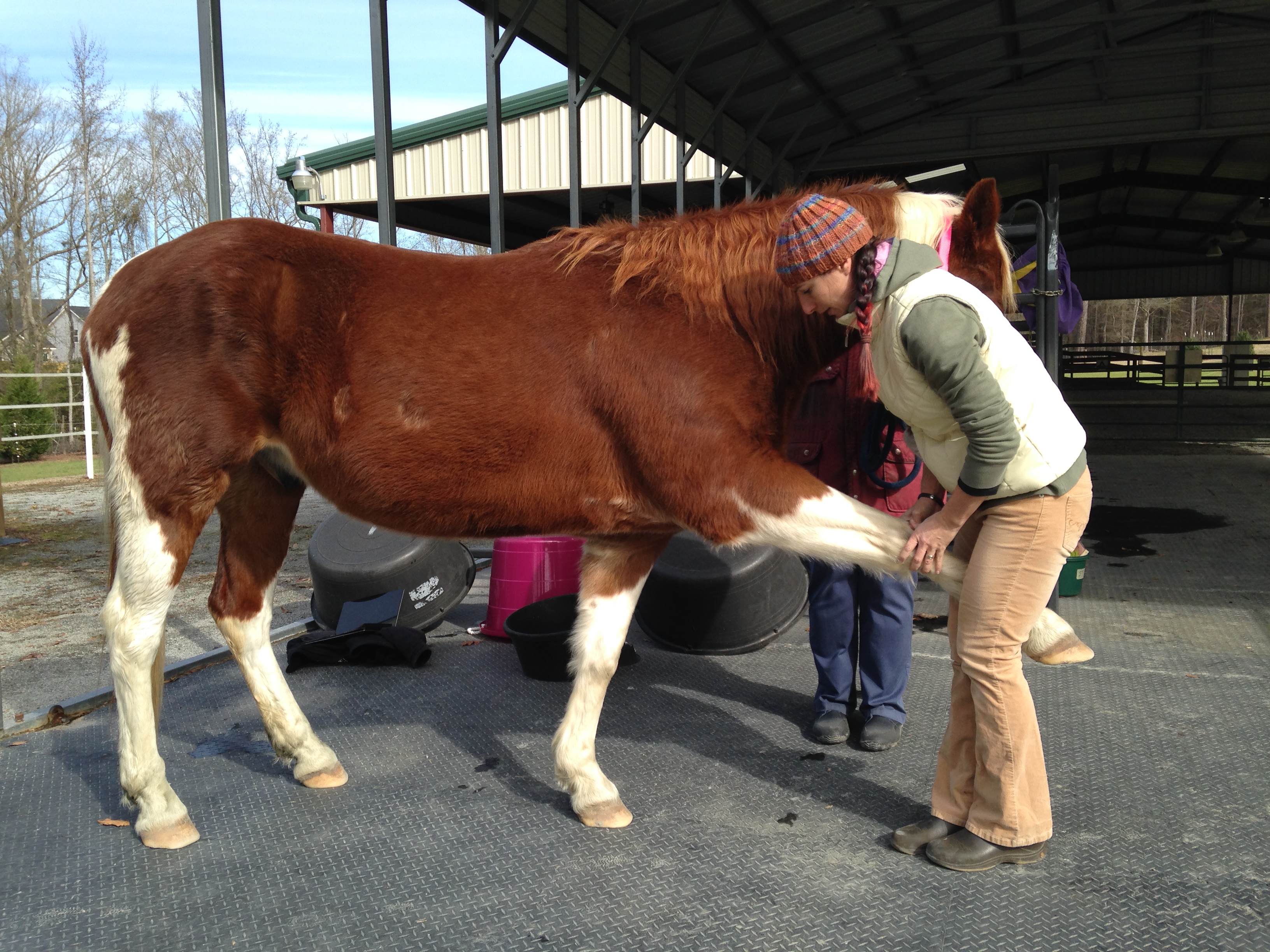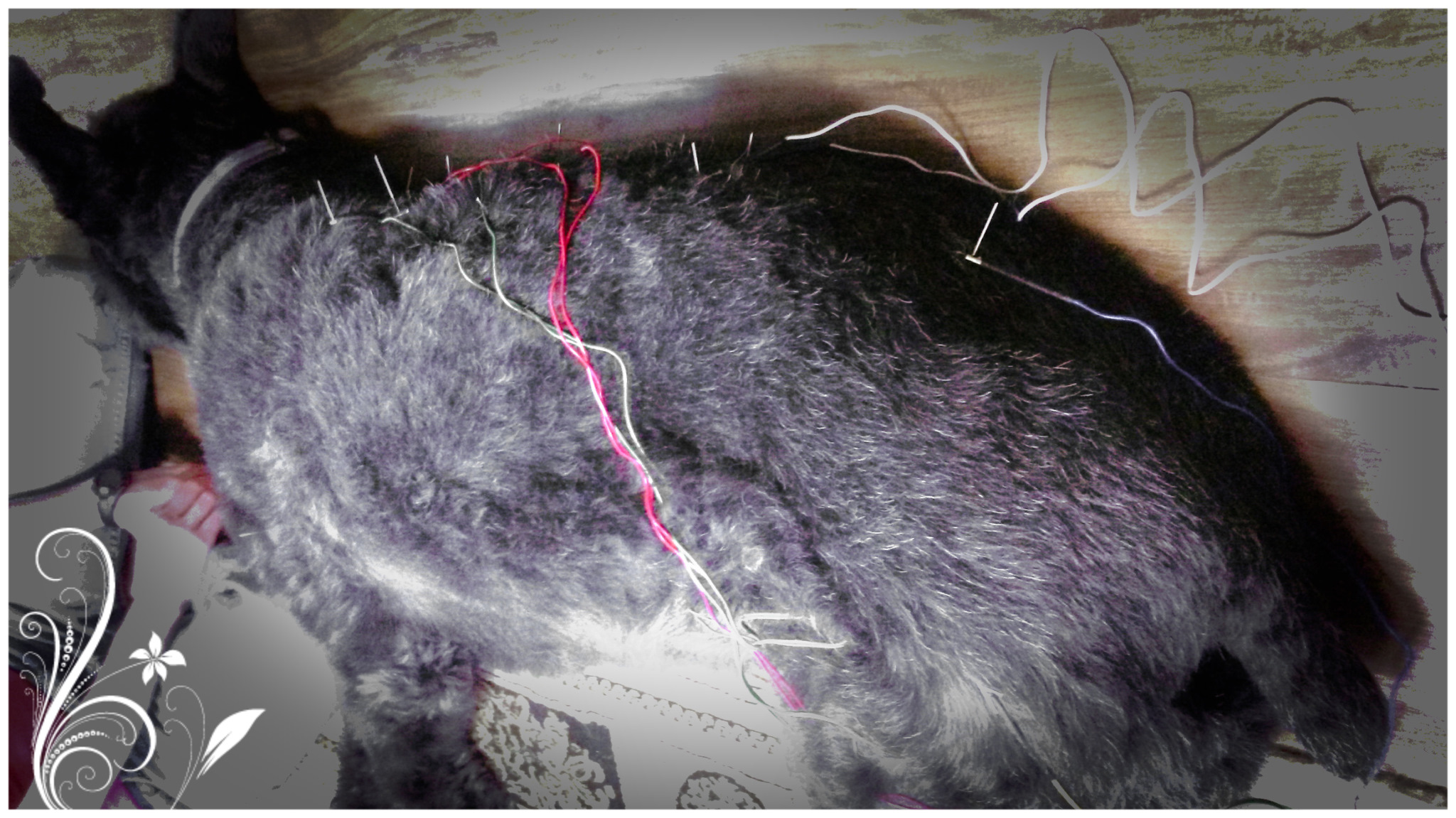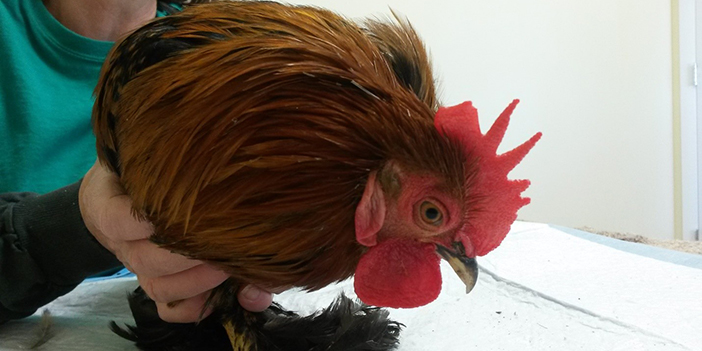 Dr. Holly Landes is a 2005 graduate of Louisiana State University School of Veterinary Medicine. She entered the United States Army Veterinary Corps after graduating veterinary school and was stationed at Fort Gordon, Georgia, Fort Hood, Texas and completed a 15-month tour in Iraq in support of Operation Iraqi Freedom.
In 2009, she returned to the Augusta area. While practicing general medicine, she became frustrated by many conditions that she could not understand or help with western medicine and also by the detrimental side effects of conventional medications. She decided to expand her knowledge base to include chiropractic care for animals, massage, rehabilitation, and Traditional Chinese Veterinary Medicine (TCVM) to include acupuncture, herbal medicine and Tui-na. She attended the Options for Animals College of Veterinary Chiropractic in Wellsville, Kansas in 2012 and achieved certification in Veterinary Chiropractic by the International Veterinary Chiropractic Association. She followed with acupuncture training at the Chi Institute of TCVM in Reddick, Florida in 2013 and continued training in Chinese Herbal medicine and obtained certification in TCVM Food Therapy in 2014. She continues to work on her Masters Degree in TCVM.  In 2015, she complemented her training with a certification in Veterinary Massage and Rehabilitation (similar to Physical Therapy for humans) at the Healing Oasis Wellness Center in Sturtevant, Wisconsin.
She recognized the need for holistic-oriented care for pets in our area, and wanted to bring the powerful modalities of spinal/chiropractic manipulation and acupuncture, herbal medicine, food therapy and physical rehabilitation to the Augusta area.  Her goal is to address imbalances in the body, mind and environment of animals and correct them before diseased states occur, as well as to bring ill animals back in to a state of balance so that they can better heal themselves.